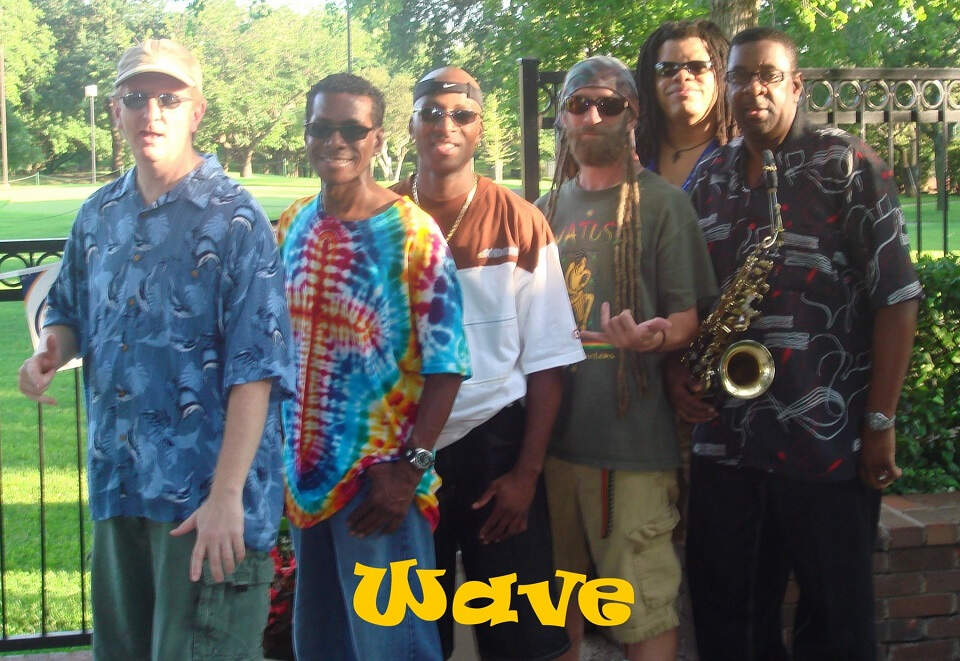 Pura vida !

 
Baila la musica!

Take a tropikal cruise with Wave, from the hot Afro-Cuban salsa and
meringe of Cuba, thru the cool Caribbean jazz and calypso,
to the soothing sambas and bossa novas of Brazil, get the conga line
rolling and limboto soca for "Carnival" time, then relax and get your mambo on!!!
Wave gets your Latin party movin!
Booked from a trio to the full 10 pieces, including the hottest horn section in Dallas,
they perform a wide variety of Latin styles, classic to contemporary, as well as a fresh set of originals from their new CD on World Beatnik Records.
Wave is the most versatile Latin music group in Dallas,
and one of the most unique anywhere, with great players from
Brasil, Cuba, the Caribbean and the U.S.
Viva caliente!!!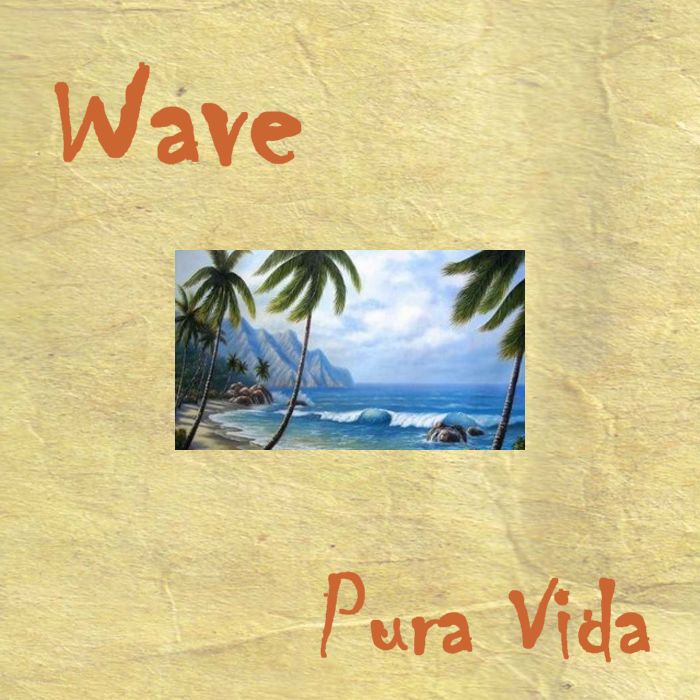 Players of Instruments
Jimbe – Piano, keyboards
Don Bell – Acoustic and electric guitars
Arturo Valdez- Saxes and flute
Ira Bassett – Trumpet
Calvin Sexton- Trombone
Renilson Corrente – Bass
Roberto Silva – Congas, Percussion
Leon Roberto – Percussion
Gerardo Bendiks- Drums
Booking

– (469) 338-9237